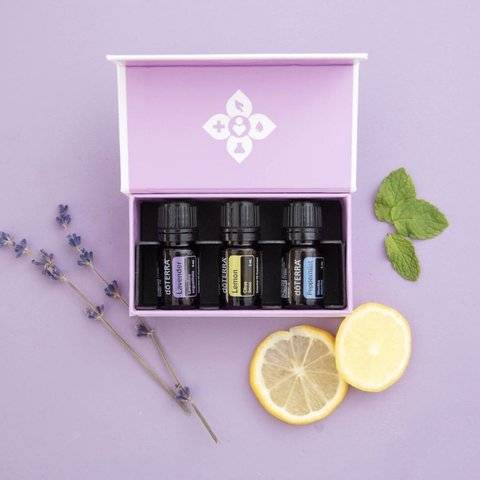 Lowest Price Available | 30 Day Sample Pack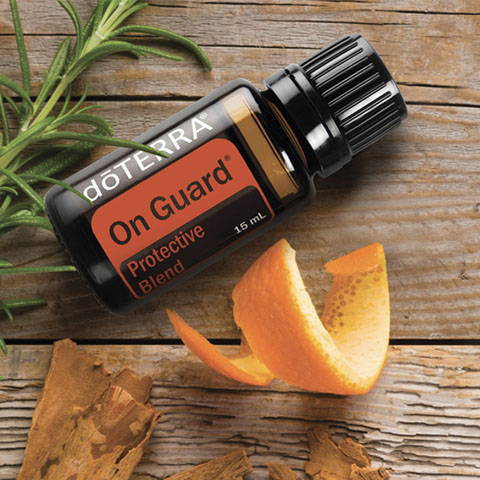 Supports Healthy Immune Function

Promotes Healthy Circulation

Energizing and uplifting aroma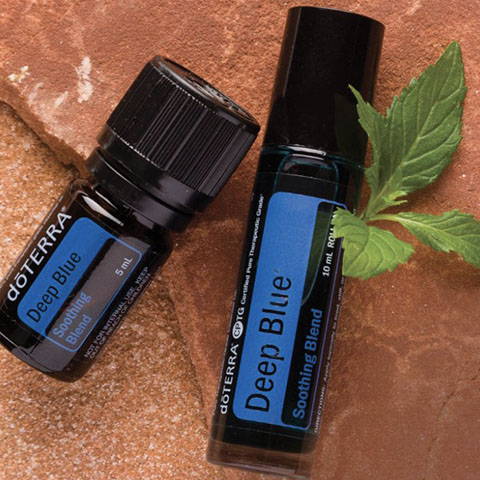 Provides cooling and soothing sensation

Leaves skin soft and non-greasy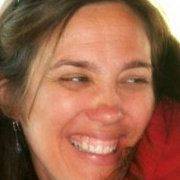 Love the product, they smell so good and leave me feeling calm and peaceful. I bought them for my toddler and new born who were always so fuzzy so at night I'll add a few drops of lavander to the diffuser and rub a drop on my toddlers chest and they both sleep thru the night! They each are 5ml but a little oil goes a long ways. The price is just perfect.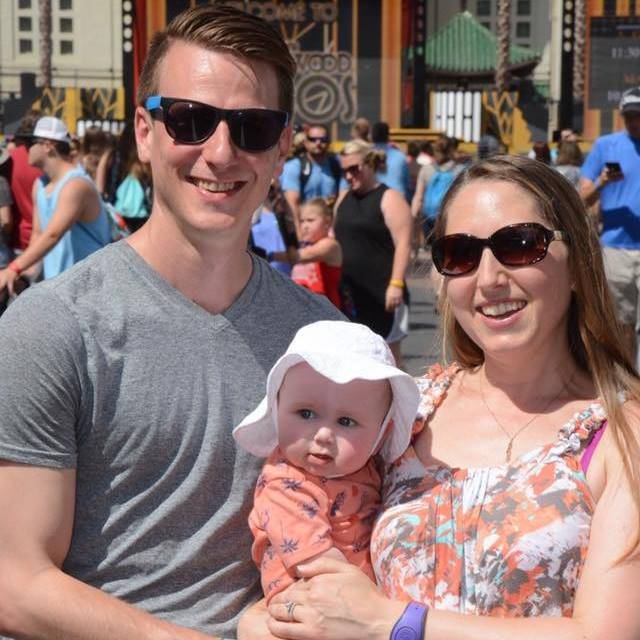 I like the shelf life, which it expires five years from now. I bought the kit a few months ago and use them frequently and I assume I will buy it again this winter. I like the lemon the most, then the lavender, then the peppermint. Well, this peppermint oil smell is different from 'Listerine cool mint' or 'Peppermint headache balm.' It's more .... heavier scent? Anyway, it's ok. I love the lemon. I use it the most often, especially after eating and it definitely cleans up the air and lifts my mood. Well, the lavender one is good.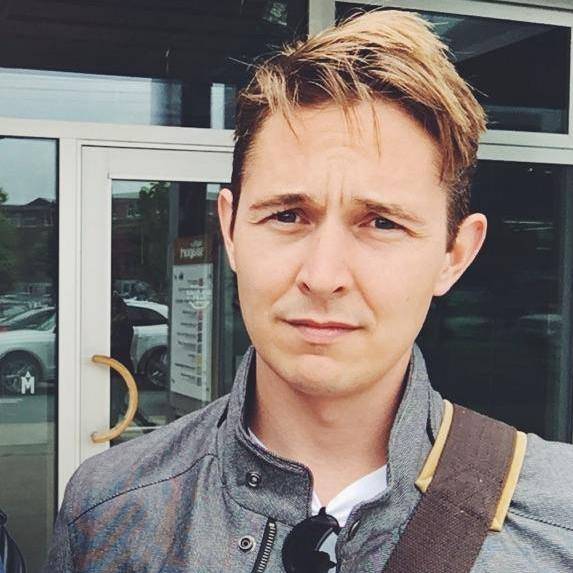 This was a present for my wife. She had talked to friends about the product and it seems she loves it! A great gift for her=, she loved it and would recomend to friends. Thanks for excellent service.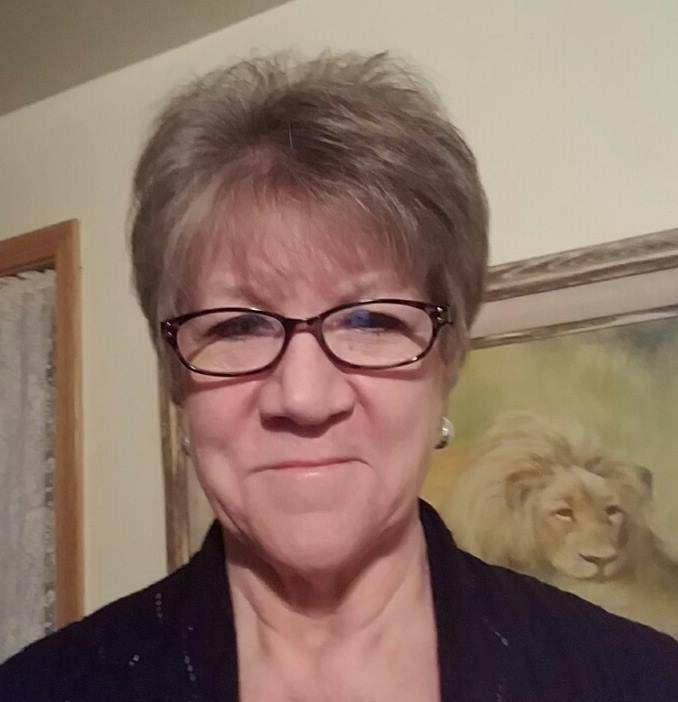 great sample sizes. very potent, just a few drops is all that's needed. lemon cap was slightly loose so it smelled like lemon when I opened the box, but it must not have spilled too much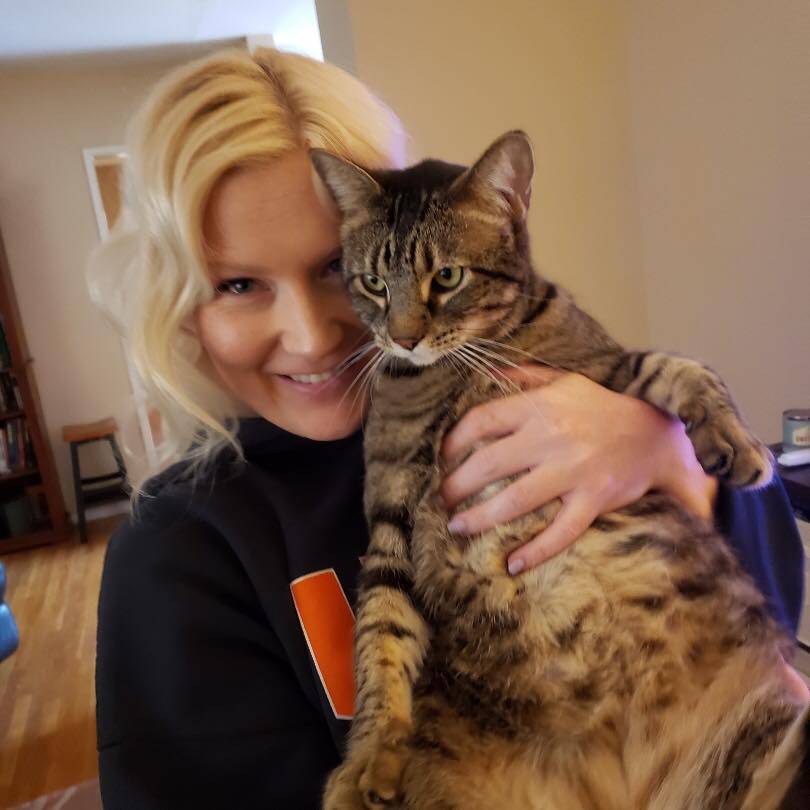 Could be the top three essential oils to have. We particularly like Peppermint. Hard to beat doTERRA quality.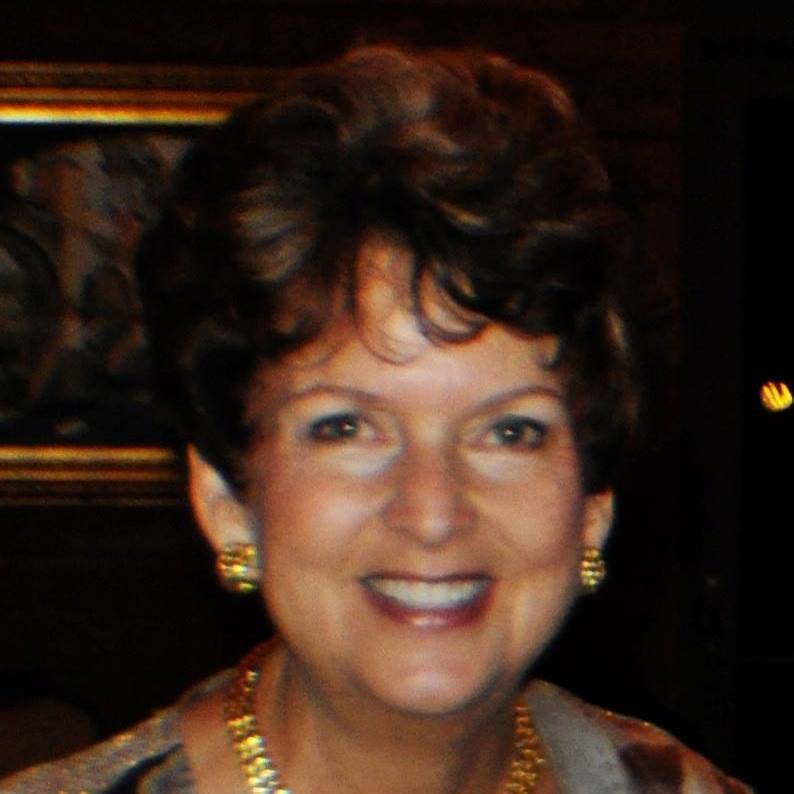 LOVE LOVE LOVE these. They smell great and have greatly impacted my health and the smell of our home. We moved into an apartment with previous heavy smokers and the lemon oil in a diffuser makes quite the difference. The packaging even has a list on the inside flap of different ways to use the oils. Great product.
RECOMMENDED especially if you're just getting into oils.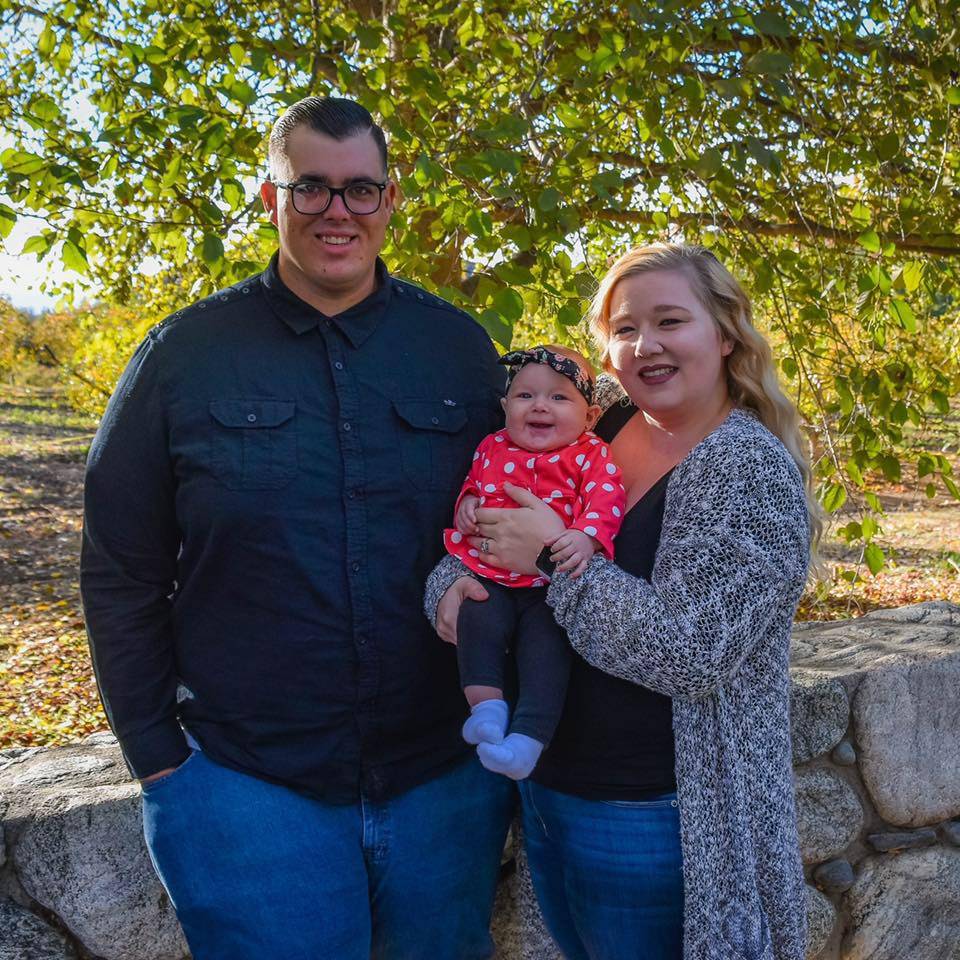 My favorite set to purchase. A great starter kit. doTERRA essential oils are a cut above the rest. I use all 3 of them in my diffuser at night and it's reallt helpful. Helps my husband who has nasal issues sleep through the night.